Hello Dear Music Lovers,
today is the DAY!! It fills us with great joy and gratefulness to release our music to the world 🙂
"Six Dusty Winds" is our debut album and it stands for our true passion for music that we want to share with you!! YOU out there are the most important reason for this project as we would love to send our love & hopes to you!!!
The album is available everywhere on the net in CD, LP and digital format.
The brand new single and video "Shine On" is available on our youtube channel.
Hope you enjoy the music as much as we loved composing, recording and marketing it.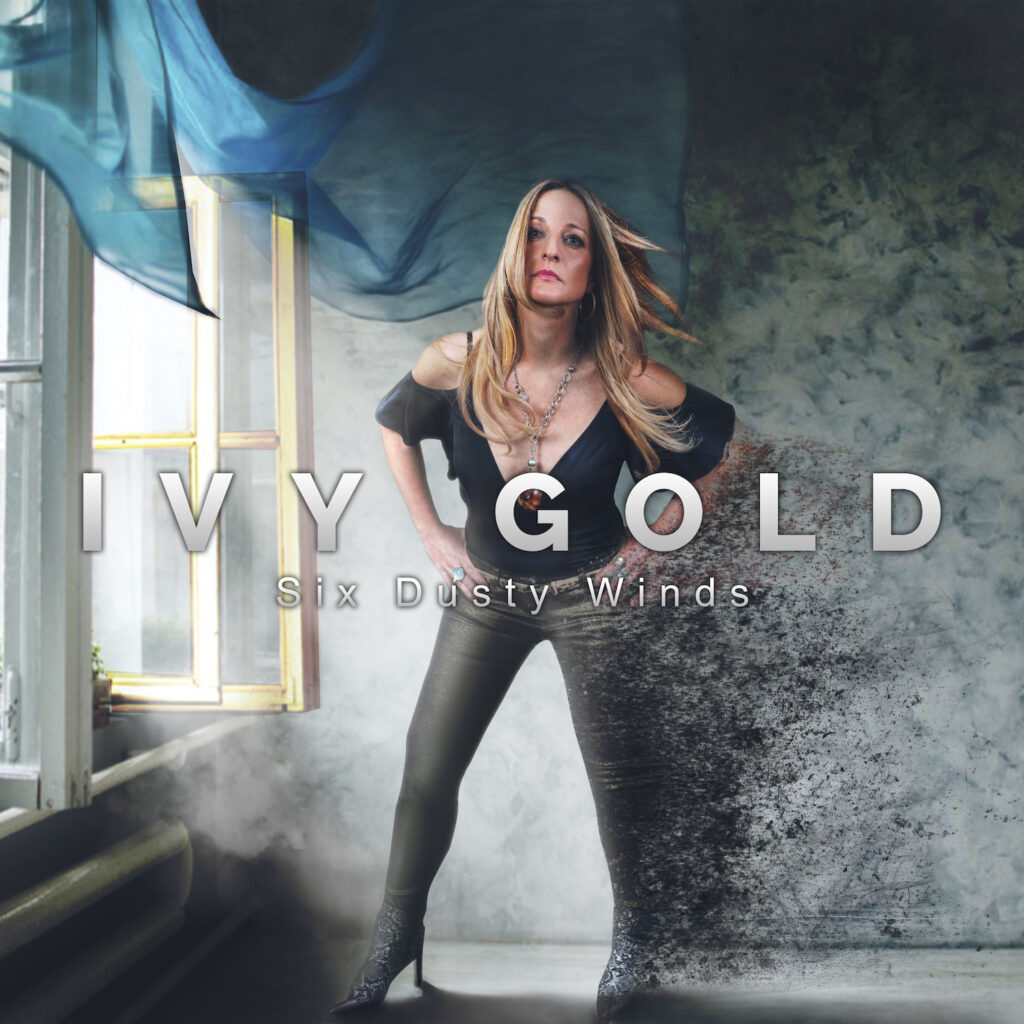 The release date of the album is scheduled for March 12, 2021, for the UK it's March 26. So save the dates!